Happy first day of fall!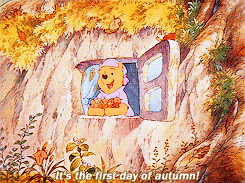 Too bad it doesn't feel like it…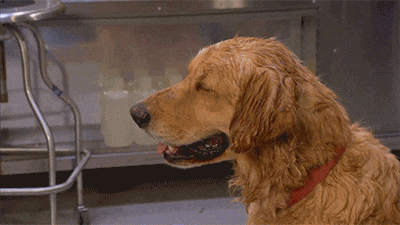 Fall officially begins at 3:02 p.m. this afternoon, but rather than ushering in crisp, cool weather, we'll be dealing with temperatures in the mid to upper 80s area-wide around that time.
Summer is getting its revenge for those first couple weeks of September being so cool.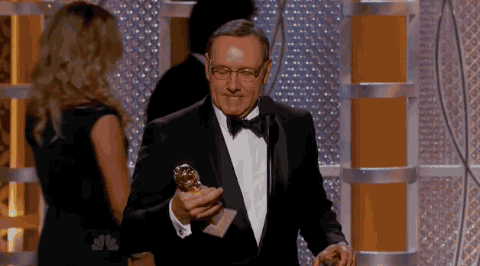 Skies will be mostly sunny this afternoon as we enter the fall season with highs topping out in the mid 80s on the Plateau, upper 80s to near 90° elsewhere.
And it sure won't feel like your stereotypical fall football weather this evening, either!
Overnight, we could see a few areas of patchy fog develop with partly cloudy skies and lows falling down into the mid to upper 60s.
Saturday is the first FULL day of fall, and…well…you guessed it…
Summer will continue its stranglehold on our region with highs once again topping out in the mid to upper 80s to near 90°.  Could see a stray pop up shower or thunderstorm in the afternoon, but other than that, skies will be mainly sunny.
In the extended outlook, relief actually is in sight!  But we'll have to wait until near the end of next week to get there… Yes, highs in the 80s and mainly sunny skies look to carry us through the middle of next week before a cold front arrives that will finally send temperatures back down closer to our seasonal averages.
Post edited on August 20, 2017, with latest eclipse forecast details. Hype for the total solar eclipse on August 21 has been building over the past few months, and it's hard to believe the celestial event is now less than a week away! For the first time since 1979, a...
read more