What a great weekend this was just to be outdoors!  I hope you got out and enjoyed the weather, because it was absolutely perfect!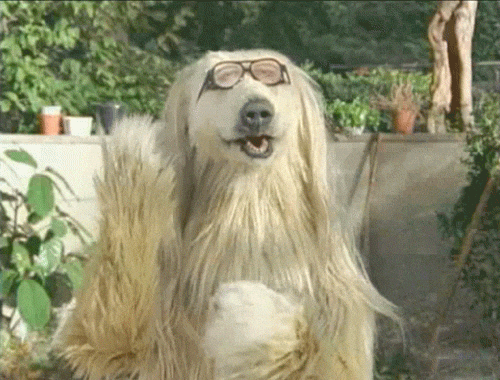 This week will feature our temperatures climbing back above average by as much as 5-10 degrees!  However, with high pressure in control, we look to remain dry until at least this weekend.
This afternoon, we'll see highs west of the Plateau reach the upper 70s to near 80°.  Highs on the Plateau itself will be a bit cooler in the mid 70s.  We may see periods cloudcover mixed in with sun, but no precipitation is anticipated.
We'll continue to see partly cloudy skies overnight with lows a bit more mild than they've been the past couple of nights in the mid to upper 50s.
Clouds will push west of our area tomorrow, leaving us with mainly sunny skies.  High will creep up a tad more, reaching the mid to upper 70s on the Plateau, upper 70s to lower 80s elsewhere.
We won't see a whole lot of variation in the forecast day-to-day as we head toward the end of the week with mainly sunny skies and highs in the upper 70s to lower 80s continue until about Friday.  By this weekend, a couple of frontal boundaries could try to bring precipitation chances to the area, but right now, we'll keep rain chances low with warm temperatures continuing.