After a dry spell of a couple weeks with no rain, we finally look to buck that trend, and in a not-so-insignificant way.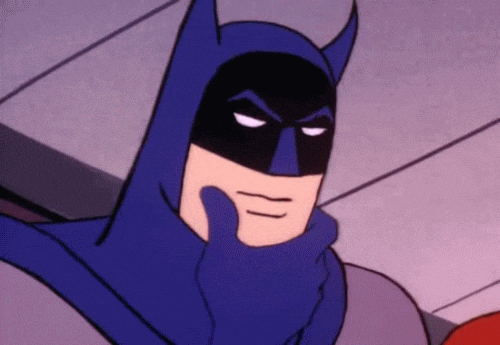 Tropical Storm Nate was officially named yesterday and is currently situated just north of Honduras.
We'll begin to see effects from Nate later tomorrow as it approaches the Gulf Coast region.  More on that down below.
For now, high pressure remains in control of our weather, continuing to bring us clear skies and warmer-than-average temperatures.
Highs this afternoon look to top out in the low to mid 80s across the Upper Cumberland under a mainly sunny sky.
We're looking at another fantastic evening for high school football with temperatures starting out in the lower 70s in most locations, falling down into the upper 60s by the end of most games with only a few clouds around.
Lows overnight only look to fall down into the lower 60s area-wide with a few clouds beginning to build in ahead of Nate.
Much of our Saturday looks dry with clouds increasing ahead of Nate.  An isolated shower or thunderstorm can't be ruled out.  Highs will remain warm in the upper 70s on the Plateau, lower 80s elsewhere.
By tomorrow night, we'll begin to feel the effects of Nate with rain chances increasing.
Nate looks to make landfall as a low-end Category 1 hurricane late Saturday night or early Sunday morning somewhere between the eastern Louisiana coast and the far western portion of the Florida panhandle.
Nate will be moving along fairly rapidly upon landfall, arriving in East Tennessee by early Monday morning.
GFS loop 10 a.m. Saturday thru 1 a.m. Thursday
As previously mentioned, rain from Nate looks to begin for us as early as Saturday evening as its outer rain bands move into our area.  As Nate moves our way, our rain chances will only increase through the day on Sunday, lingering into Monday and perhaps Tuesday as Gulf moisture continues to be pulled in, even with Nate already moving into the New England area by early Tuesday morning.
Nate's track into East Tennessee will mean lots of rain for the Upper Cumberland.
The latest estimate from NOAA's Weather Prediction Center has rainfall amounts of 3-5 inches possible through Tuesday with locally higher amounts possible.
While this is a fairly substantial amount of rain, it will be spread out over a three day period.  Additionally, the ground is dry right now from a lack of rain recently, so it will take quite a bit to saturate things.
Because of that, our flooding potential is low, although a few localized flooding issues can't be ruled out.
Once Nate is gone, a cold front looks to move through sometime on Wednesday, ending our rain chances and bringing in some quite refreshing autumn air!