Live Radar:
We saw storms yesterday afternoon.  We saw storms late last night.  And just when we thought we might catch a break, we've seen storms this morning.
When will the madness end???
Unfortunately, this morning activity doesn't look to be it for the day, and I can't tell you how sad that makes me.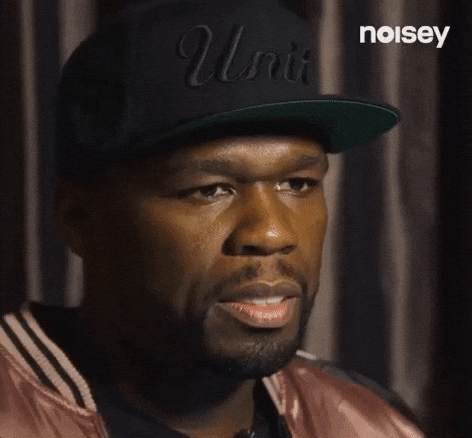 Future Radar:
The HRRR (above) shows the shower and storm activity inundating parts of the Upper Cumberland this morning finally exiting the area by around lunchtime (hopefully sooner, fingers crossed).
I wish the departure of these storms would set the stage for a beautifully sunny remainder of the day, but ah, it can't just be that easy now, can it?
No, additional scattered shower and storm activity looks to develop during the mid to late afternoon hours.  Can't rule out some additional activity this evening and tonight, although the HRRR this we may finally catch a break then (gee, that would be nice).
Oh, and it gets better…
We once again run the risk of seeing severe storms today.  The storms spreading east through the Upper Cumberland this morning have the potential to be strong to severe, but the better threat will come with the afternoon storms.
Damaging, straight-line winds are our primary concern for storms today, in addition to the threat of flooding, as the ground is now saturated in many areas.
As for when/where storms will occur, exact details are near impossible to iron out, as has been the case the past several days.  Basically, we won't know when or where storms will happen until we see them on radar.
Highs this afternoon look to top out in the middle to upper 80s.
By tomorrow, high pressure influences will begin building into the area.  Our storm chances won't drop completely, but we do look to see a reduction in coverage.  This trend looks to continue into the rest of the week and this weekend.
Extended: