It's been nearly three weeks since summer ended, but it's in no hurry to scurry out of here (hey, that rhymed!).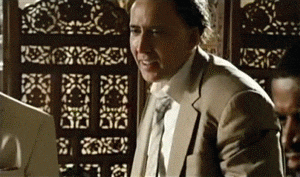 With high pressure remaining in control of our weather for at least a few more days, we won't see much variation in our forecast today through Friday.  Rather, we'll remain unseasonably warm with lots of sunshine.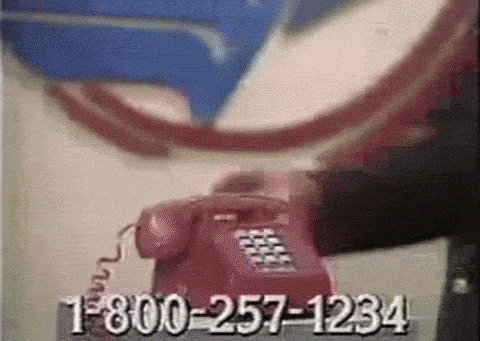 With that in mind, today will see….you guessed it….lots of sunshine through this afternoon with highs topping out in the lower 80s pretty much across the board, although a couple of locations on the Plateau may only reach the upper 70s.
Overnight, mainly clear skies will allow temperatures to dip down into the mid 50s for our lows area-wide.
Thursday will be a near copy of today with highs once again topping out in the lower 80s under a sunny sky.
Friday looks to be much the same story.  By Saturday, our attention will be on a (currently developing) tropical system down in the Gulf as it works its way toward the coast.
Tropical Depression Sixteen form this morning in the southern Caribbean and is forecast into a tropical storm to be named 'Nate' later today or tonight as it moves northwest toward the Gulf of Mexico.
The ultimate track of 'Nate' remains uncertain, but models seem to be favoring a landfall somewhere between the eastern Louisiana Coast and the Florida Panhandle.  This track will become more certain as models come into better agreement over the coming days.
A landfall for 'Nate' looks to occur sometime on Sunday.  Its quick-moving nature will send it toward the mid Atlantic region by Tuesday and exiting New England by Wednesday.  We will see an uptick in our rain chances Sunday and Monday due to Nate's presence and associated moisture, but a cold front moving through on Tuesday will usher in drier and cooler weather for us by the middle of next week, meaning impacts from this storm will be short-lived.