Fall officially began a week ago, but it sure didn't feel like it with summertime temperatures and humidity holding firm.  We've finally broken out of that hold and are finally getting to experience weather a little bit more like what we would expect for this time of year!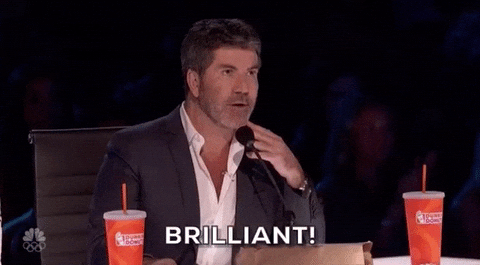 Highs this afternoon look to top out in the mid 70s on the Plateau, upper 70s elsewhere with sunshine out in full force.  Winds may get a little breezy at times with gusts as high as 20 mph possible.
For high school football this evening, you couldn't ask for better weather.  Skies will remain clear with temperatures starting out in the upper 60s to lower 70s at kickoff, falling down into the upper 50s to lower 60s by the end of most games.
If you plan on going to a game, it probably won't be a bad idea to have a light jacket or hoodie handy.
Overnight, we'll see temperatures fall down into the lower 50s.  A couple of pockets of upper 40s can't be ruled out, especially on the Plateau.
A cold front will quietly pass through overnight, which will usher in a nice ridge of Canadian high pressure.  This won't make a huge dent in our temperatures, but it will help to solidify the mild and drier air for a little while longer.
Highs on Saturday look to top out only in the lower 70s on the Plateau, perhaps upper 60s in a couple of spots.  Mid 70s can be expected elsewhere.  Once again, we'll see plenty of sun and breezy conditions.
Dry conditions will be with us all weekend and through at least the middle of next week.  We will begin to see our temperatures creep back up above normal as we see our winds begin to shift back from out of the south, but with high pressure in control, no rain is in the forecast.